I was over on SoCalCandleGal's blog and noticed a tag going around. Thought I'd jump in the party-parade and share my wish list! It was hard narrowing it down to just 5 but here we go:
1.)
Candles From the Keeping Room
(
candlesfromthekeepingroom.com
).
2.)
The Bathing Garden
(
http://www.etsy.com/shop/TheBathingGarden?ref=seller_info
)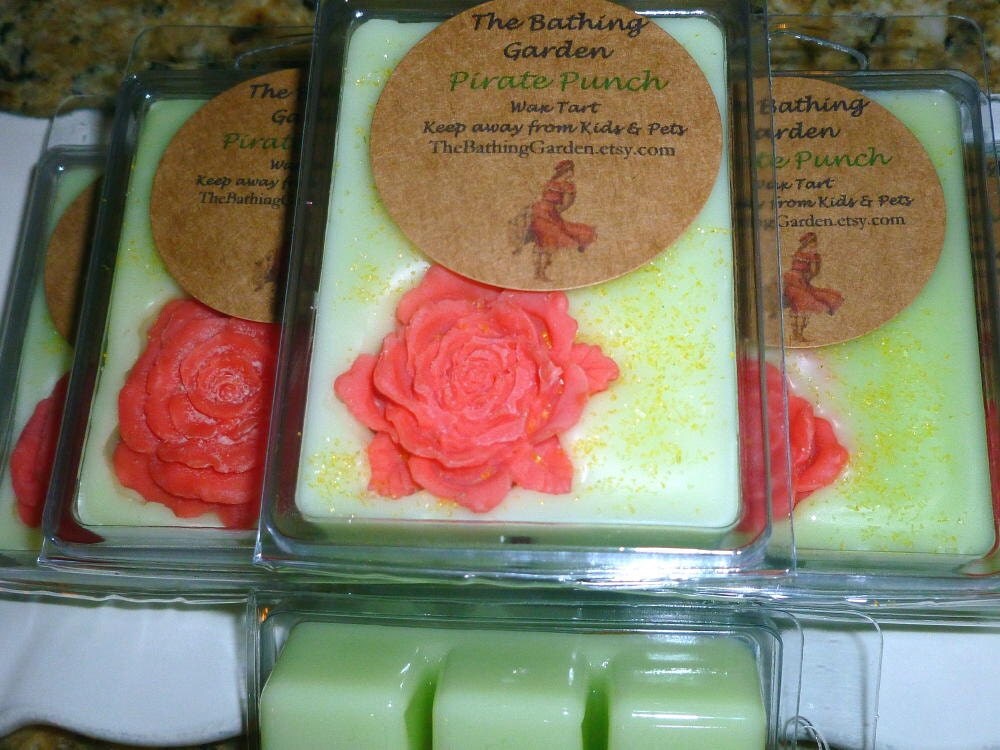 3.)
Tiffany Candles
(
www.tiffanycandles.com
)
4.)
Streetman Candles
(
www.streetmancandles.com
)
6.)
Orchid Lake
(
www.orchidlakecandles.com
)
Runner ups:
Ten Digit Creations
Cupcake Candles
Beazy Tarts
Dutch/Crabby Candles
Lil Candle Store
I'm hoping to melt through some of my stash before placing any more orders though. I've seen a lot of reviews on Youtube about these vendors and can't wait to see what new scents come out as the seasons change.
Questions for you
: Have you ever placed an order with Sampler Village? I noticed a lot of wax vendors have added their goodies into the monthly boxes. Also, does anyone know the shelf life for a tart? I'd hate to get caught up in all of these hauls and not get to enjoy the wax to its fullest potential.
Have a great weekend!